Simply put, the absolute best marketing team in the business
Our winning combination of professionalism, experience, technology, and style ensure that we can sell your home for the highest possible price in the shortest period of time. Our innovative style and necessary tools exceed the demands of a highly competitive, modern market. We have extensive experience from the initial staging, strategic website photos, marketing, contracts, financing, to negotiating the best price for you.
Our Approach
Home Presentation – We take time with each listing to ensure your home is viewed by others in it's "best light". Our stylist works with each client to ensure your home is a neat, streamlined, appealing space that draws in buyers! She does this by evaluating your home, room by room, and makes specific changes from simply rearranging furniture and accessories, helping you clear out clutter, to depersonalizing.
Marketing – Our marketing plan is designed to drive awareness to the extraordinary properties we represent. With an emphasis on cutting-edge advertising technologies, strategic content integration and social media traffic drivers, we utilize hand-selected media powerhouses whose innovation, experience and international impact allow our network to successfully connect buyers and sellers locally, and globally. We have access to preferred print advertisement publications and placements with the best throughout the Pacific Northwest. We develop custom media buys dedicated to the goals of our clients uniquely targeted to the appropriate buyer profile.
Negotiation – With over 14 years of experience negotiating real estate contracts, we have the experience it takes to ensure you receive the most for you home, and purchase your next home for the best price.
We pride ourselves on getting you the best possible price, in the shortest possible time.
Listing Agent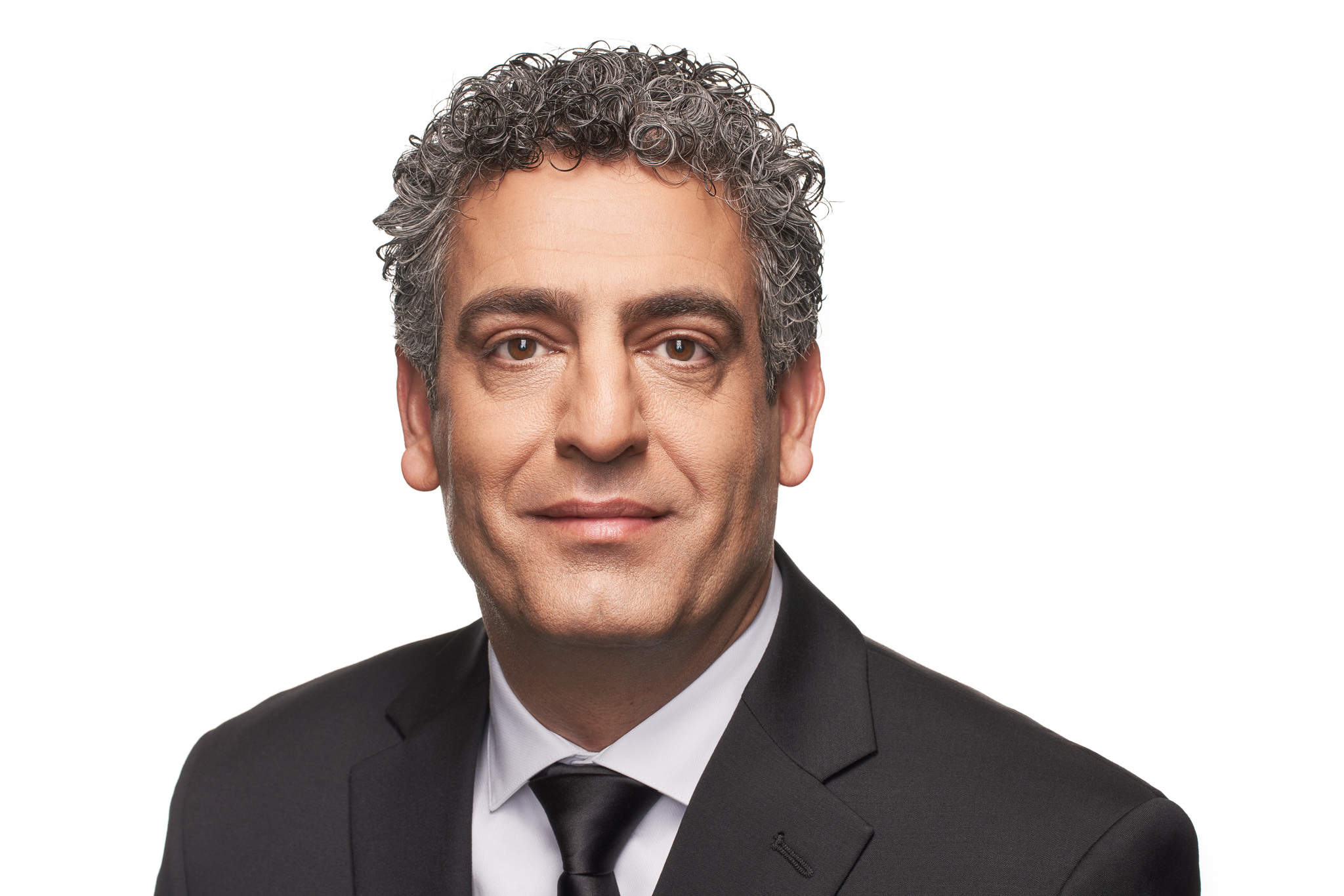 Sam Mostafavi
Broker Of Record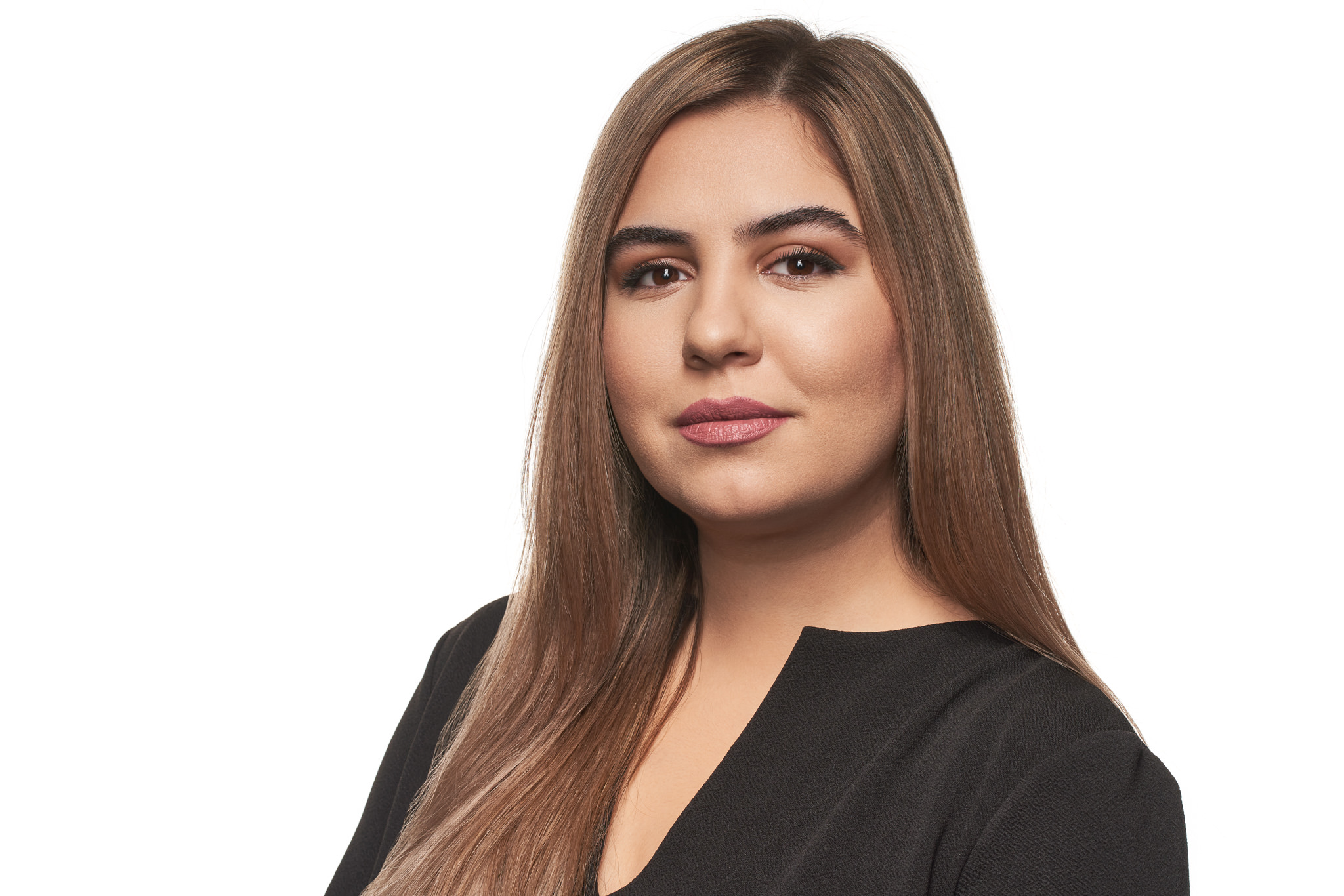 Shabby Nabipour
Sales Representative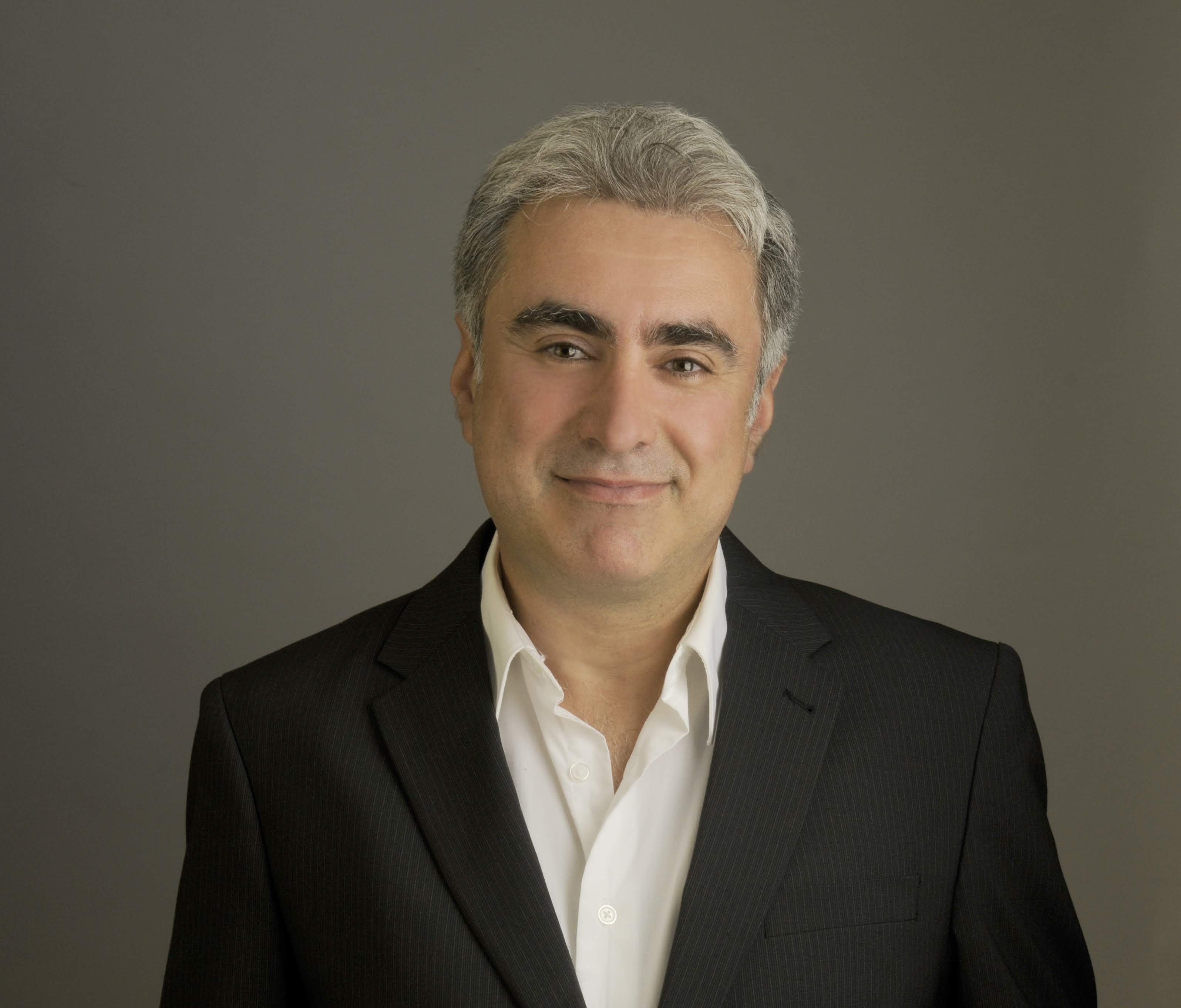 Robert Milicevic
Sales Representative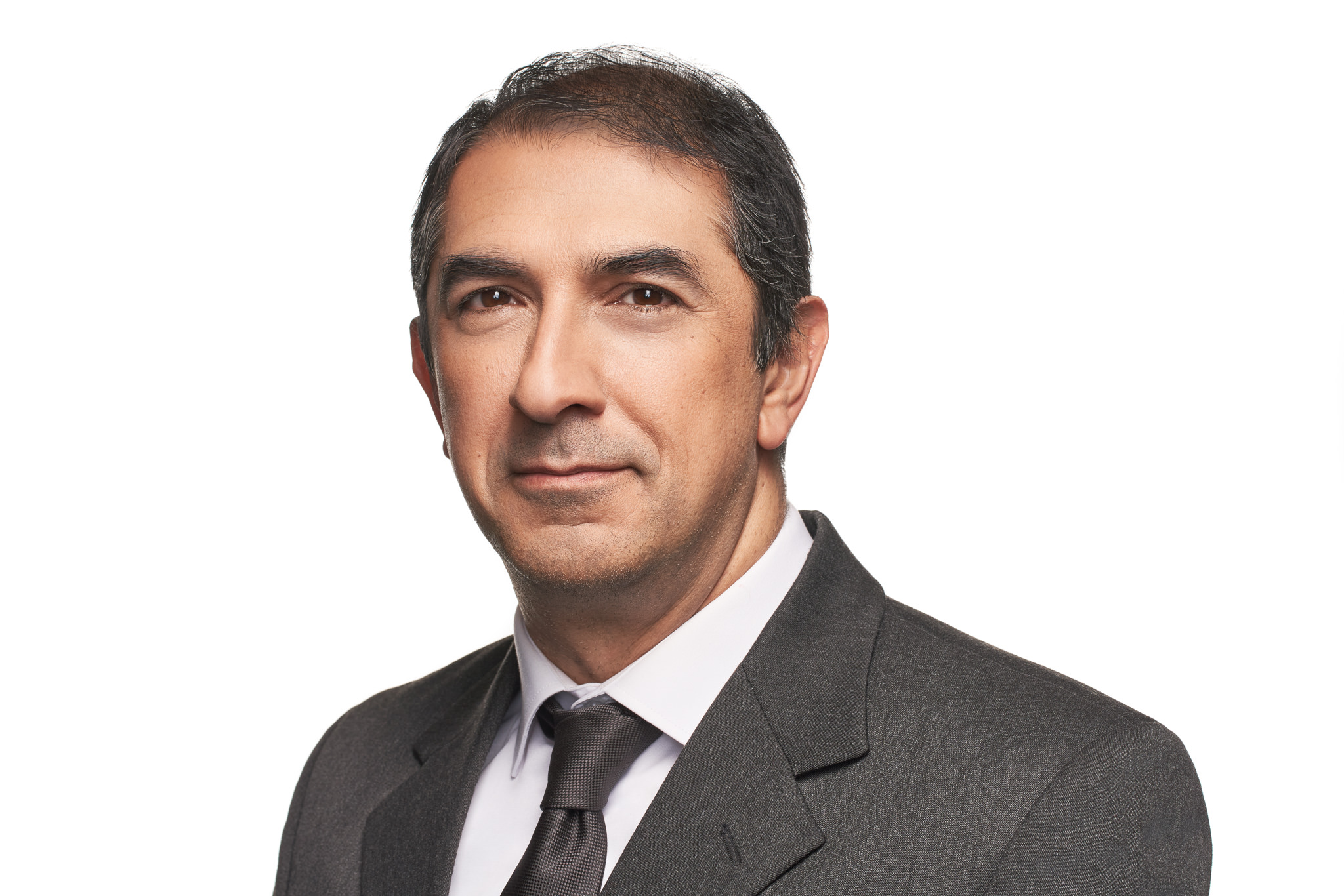 Amir Zand
Sales Representative